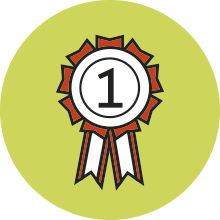 Quality
We do not compromise on our ingredients and production processes, making our beverages truly special. A perfect blend of quality that indulges your taste buds.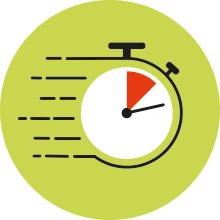 Quick & Easy
In a busy professional kitchen, time is crucial. With KAV's instant beverages, it only takes a moment to make a hot cup of chai or cocoa, without compromising on the taste.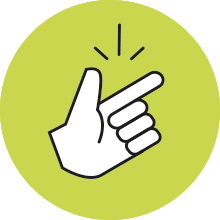 Convenient
KAV's products are not only easy to prepare, but they are also easy to store. The powder simply requires a dry and dark storage, for example, in a canister.
Sales to private customers
Would you like to buy one or more KAV products? We've gathered a number of online addresses where you can shop from a selection of KAV products.
You can also find KAV products in selected supermarkets and stores.
Sales to private customers
Sales to business owners
As a professional in the foodservice industry, you can find our products at the country's leading wholesalers.
KAV's range is also sold online in a number of different webshops that cater to both consumers and professionals.
Sales to business owners
BECOME A DISTRIBUTOR
Would you like to distribute KAV's range? Let us help you find the assortment that suits your customers perfectly. Send us a message, and you will be contacted by one of our consultants.
Become a reseller